Introducing our Technical Sales department: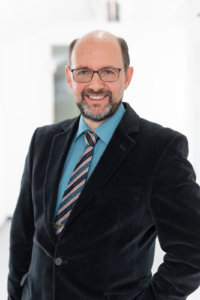 Radu Pavalache
Radu Pavalache has been advising and supporting EPUTEC's customers since 2006. During this time, he has accompanied and implemented a countless range of customer applications and projects and successfully implemented solutions developed. With a degree in mechanical engineering, he has the technical experience it takes to advise our customers in an expert and comprehensive way.
Phone: + 49 81 91 / 91 51 19 -12
Email: radu.pavalache@eputec.de
Advice in: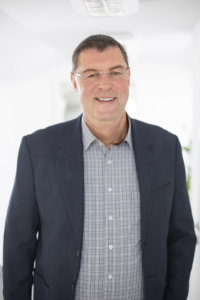 Daniel Amacher
Daniel Amacher is our technical contact in Switzerland where he advises our customers. He is also happy to advise in French or Thai. After a period of self-employment and working in Southeast Asia for almost 20 years, he joined EPUTEC's sales team in 2020. His years of sales experience and expertise in areas such as mould making and paint and varnish chemistry enable him to provide comprehensive advice on all our product areas.
Phone: + 41 52 53 / 37 964
Email: daniel.amacher@eputec.de
Mobil: + 41 76 231 06 73
Advice in: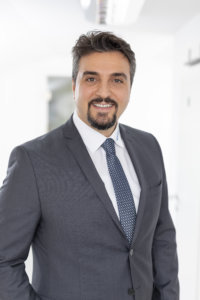 Ekrem Avdyli
Ekrem Avdyli is both trained industrial clerk as well as a state-certified cutting machine mechanic. Before joining EPUTEC, he worked in mechanical engineering as a CNC milling operator/lathe operator. This helped him to gain a huge amount of practical experience; he can easily put himself in our customers shoes. Since 2016, he has been looking after our EPUTEC customers and is available as an expert contact for advice and support in all product categories. Through his numerous customer calls, he draws on a wealth of experience to solve customer requirements.
Phone: + 49 81 91 / 91 51 19 -23
Email: ekrem.avdyli@eputec.de
Advice in: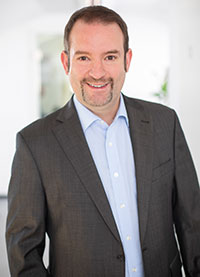 Bernd Dexl
Bernd Dexl joined EPUTEC in 2019, contributing no less than 20 years of sales experience. As a state-certified heating, ventilation, refrigeration and air-conditioning technician, he has already worked for a pump manufacturer for many years and now mainly advises customers in the fields of compressed air products/filters/shut-off bladders/safety devices.
Phone: + 49 81 91 / 91 51 19 -22
Email: bernd.dexl@eputec.de
Advice in:


Our services at a glance:
1. Comprehensive technical advice on our entire product portfolio
We support you in all aspects of compressed air technology and work with you to find the best solution so that you can successfully meet your challenges.
2. We support you directly at your business location
We also visit you on-site at your company to work with you on optimising your production or to advise you individually on our products.
3. Test equipment lending for your individual trial run
Our equipment lending service offers you the opportunity to select equipment for testing from our extensive product portfolio. Prior to your investment in our product, you will be supported in comprehensive testing to find out whether your technical requirements can be resolved with our products and our technical advice.
4. Custom-made products – special requirements
In addition to our wide range of products, we develop customised solutions in collaboration with you; for example, if you have special dimensional or design requirements. Individual dimensions and individual designs are possible for almost all products.
5. Advice on machine safety and retrofitting
We help you to ensure maximum safety in the industrial environment and to comply with legal requirements. As an expert partner, we are at your side for all questions regarding machine safety. We are developing specific recommendations for further action and support you during the implementation in your company.
6. Planning and installation of your compressed air systems
We support you both in planning of a new system and in expanding or optimizing an existing system. We are happy to advise you on reducing your energy consumption, on saving compressed air, on identifying and eliminating leaks and on the optimization of the treatment and processing of your compressed air.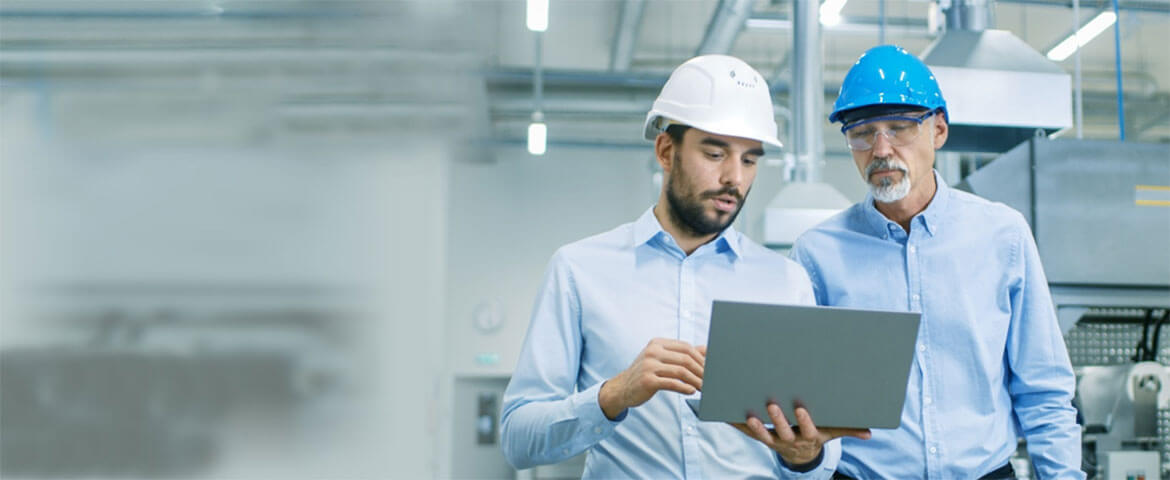 We are there for you: on the phone, by e-mail and on site!