No Drip Atomizing Spray Nozzles – Eliminate drips tp conserve valuable liquids and improve product finsihes!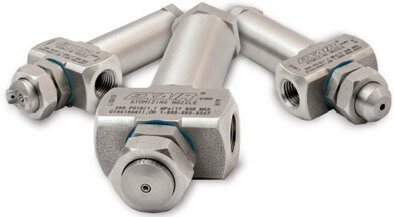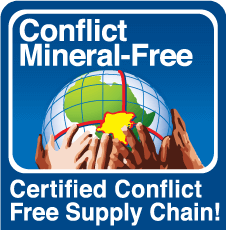 What Are No Drip Atomizing Nozzles?
These patented no drip atomizing spray nozzles work in the same way like our standard atomizing nozzles. No drip atomizing nozzles have the added benefit of positvely stopping liquid flow when compressed air is shut off. All models use stainless steel construction for durability and corrosion resistance.
Painting

Coating

Rinsing

Cooling

Quenching

Wetting

Humidification

Dust Control
No post spray drip

Adjustable

Easily used with an EFC

Minimizes air and liquid consumption

All stainless steel construction

Fine atomization

Interchangeable liquid and air caps

Compact